About us
Fantabulous
făn-
tăb′
yə-
ləs
Blend of fantastic and fabulous (Wiktionary)
Adjective: excellent, first-class, splendid
Fantabulous, it is not only the name but also the company's commitment.
Fantabulous aims to create a splendid, memorable customer experience.
Fantabulous guarantees excellent service and first-class quality.
scroll
Wim Van Den Eeckhaut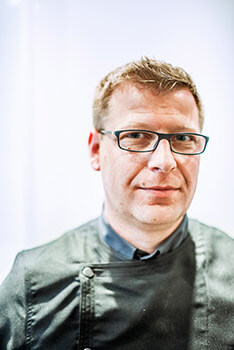 Founder and owner of Fantabulous
Fantabulous was established on December 13th, 2013, by Wim Van Den Eeckhaut. Over the last 16 years, he acquired a lot of experience in organising events for different (inter)national employers. Although Fantabulous is young, it has the relevant knowledge and experience to run your mission successfully.
scroll
CateringProduct launches
Road showsTeam building activitiesLocation
DrivingFull service event organisationBeer bus
Product presentationTrade show organisationExpo service
IncentivesDrinksBirthday partiesmeetings
Tailor made eventsAirport service
scroll