Driving
A to Z service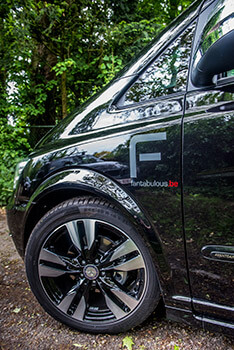 No stress, just relax.
Driving at Fantabulous is much more than a shuttle service or a taxi drive. Thanks to its complete A to Z service, Fantabulous offers you during your transfers extra time to work, to enjoy a drink or a light meal. Just relax.
scroll
Executive driving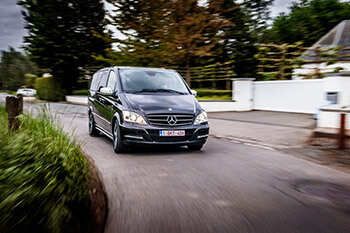 Luxury | Comfort | Safety
Managers, directors, personnel, customers, business partners, family and friends … Everyone will be treat as VIP. With a personalised service everyone is driven to its destination in all comfort and safety. For all your events, business meetings and diners we provide you and your guests the perfect VIP drive solution.
scroll
International service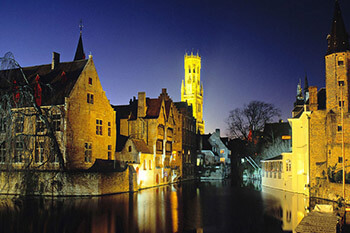 Business | Leisure
Airport service to and from all European airports, visits to national or international places of interest, concerts, events, sightseeing, touristic guided tours … Fantabulous will make it happen!
scroll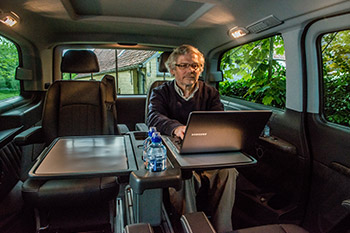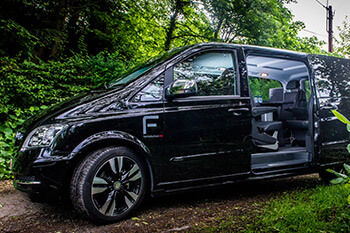 Electric sliding doors
Air suspension for extra comfort
Privacy glass
4 captain chairs
Free Wifi (4G)
Extra air-conditioning/heating at the back
On board catering on request
scroll
CEO'sDinerEfficient
LeisureAirport ServiceSightseeing
LuxuryFull service driving organisationCatering
From and to a meetingNational and international servicerSAFE FREE WIFI (4G)
ConcertGuided toursRestaurant visitsBusiness
scroll