Events
Corporate events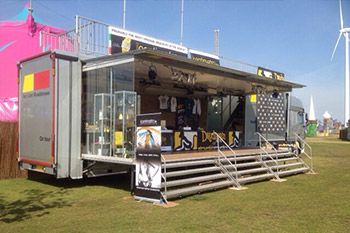 Both national and international
Product launches
Road shows
Brand activation
Creative events
Seminars
scroll
Corporate parties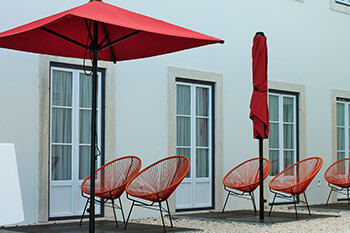 Original | Creative | Tailor-made
Open house days
Incentive programs
Travel incentives
Drinks
Staff parties
scroll
Teambuilding activities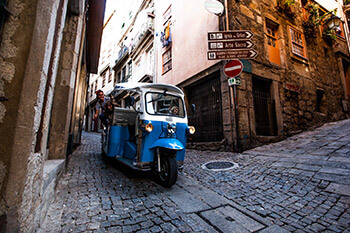 Surprising | Thrilling | Genuine
Improving communication, boosting morale, motivation, ice breakers to help get to know each other better, learning effective strategies, improving productivity and many others. Teambuilding activities are used by any business, large or small, to promote better teamwork in the workplace. Great teamwork is the key factor for company's success.
scroll
Exhibition & hospitality service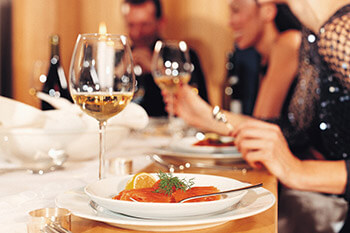 Full service | Efficient
Trade shows & exhibitions
Corporate meetings
Hospitality at music, sports or business events
Promoting your presence
scroll
Private parties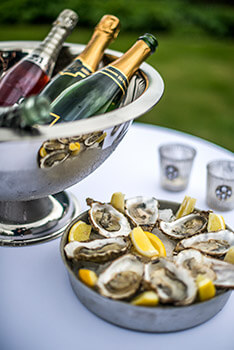 Party without stress!
Creating the right atmosphere at the right location, with a personalised and original approach, that is what Fantabulous does. We give you and your guests a memorable experience.
scroll