Events & driving it happens at Fantabulous
Nice to meet you!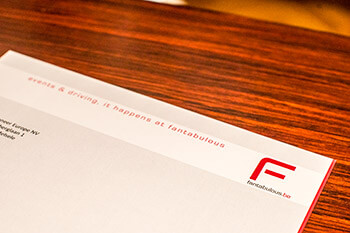 Welcome at the website of Fantabulous. Here you will find what you are looking for. Event management and Driving, both services are offered with the aim to touch people emotionally, to bring joy and happiness, with the biggest respect for its clients and partners. At the following pages you will see a lot of services for which Fantabulous is your ideal partner.
scroll
Nice to meet you!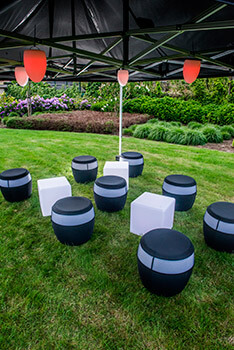 Fantabulous offers tailor made solutions. Don't hesitate to contact us to discuss your project together. A drink and some snacks at a special location to a delicious dinner at home, thanks to its own catering solutions Fantabulous is really flexible. From a ride to your favourite restaurant to a multiple days business trip, also in its driving activities Fantabulous is versatile.
scroll